Wir modifizieren Grundfos DDA Membranpumpen nicht nur für die chemische Industrie, sondern passen unsere PTFE Dosierpumpen immer den Aufgabenstellungen des Kunden an. So waren von Dezember 2021 bis Juni 2022 fünf Ritmo R033 Dosierpumpen mit Voll PTFE Membran, PTFE Pumpenkopf und Ventilen auf der Polarstern am Südpol unterwegs.
Die Pumpen waren in einem Seecontainer auf Deck installiert und haben dort auch unter extremsten Umweltbedingungen der Antarktis ihre Arbeit verrichtet.
We not only modify Grundfos DDA diaphragm pumps for the chemical industry, but also always adapt our PTFE dosing pumps to the customer's requirements. From December 2021 to June 2022, five Ritmo R033 dosing pumps with full PTFE membrane, PTFE pump head and valves were on FS Polarstern at the South Pole.
The pumps were installed on deck in a sea container and did their work there, even under the most extreme environmental conditions of the Antarctic.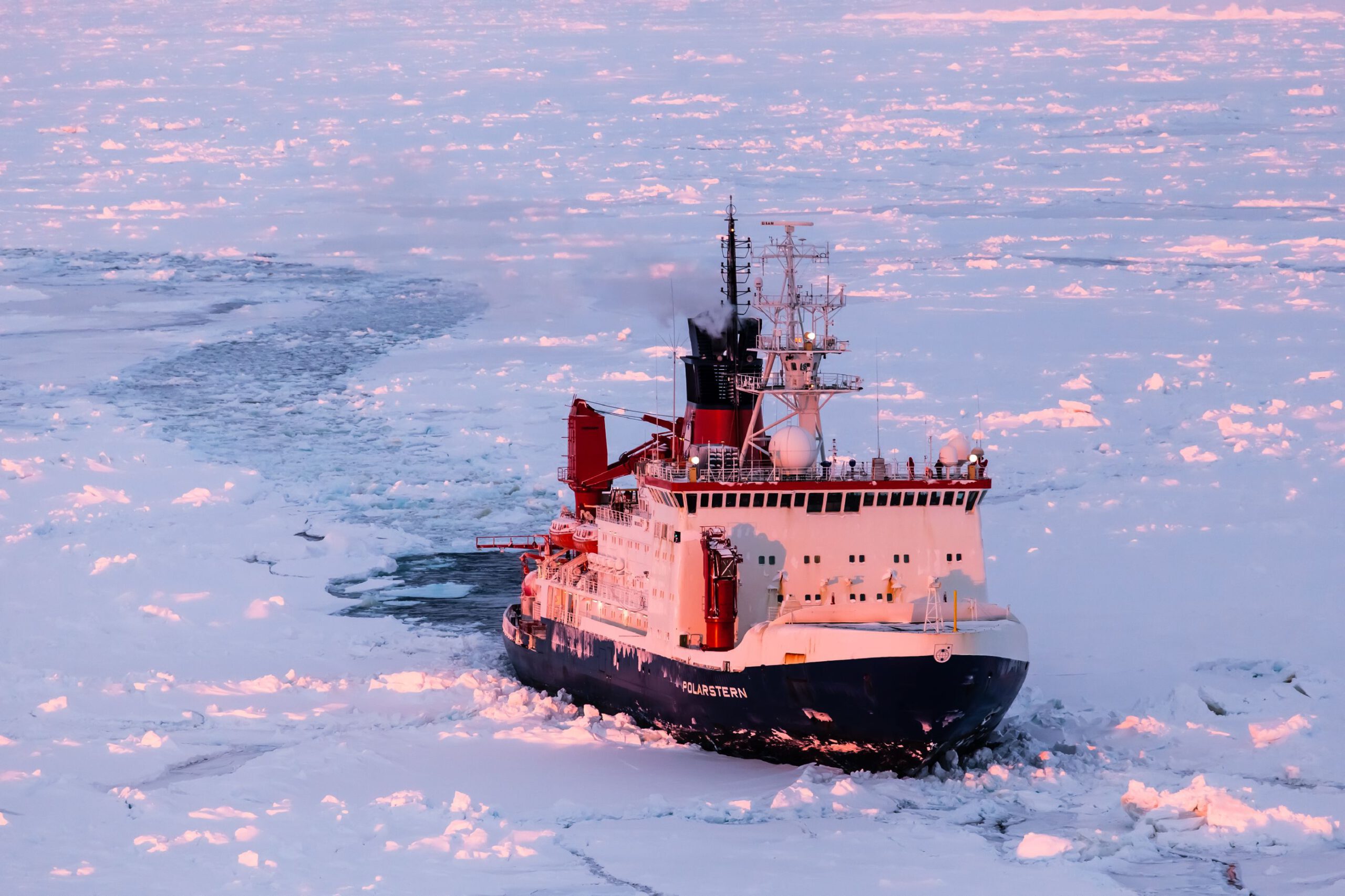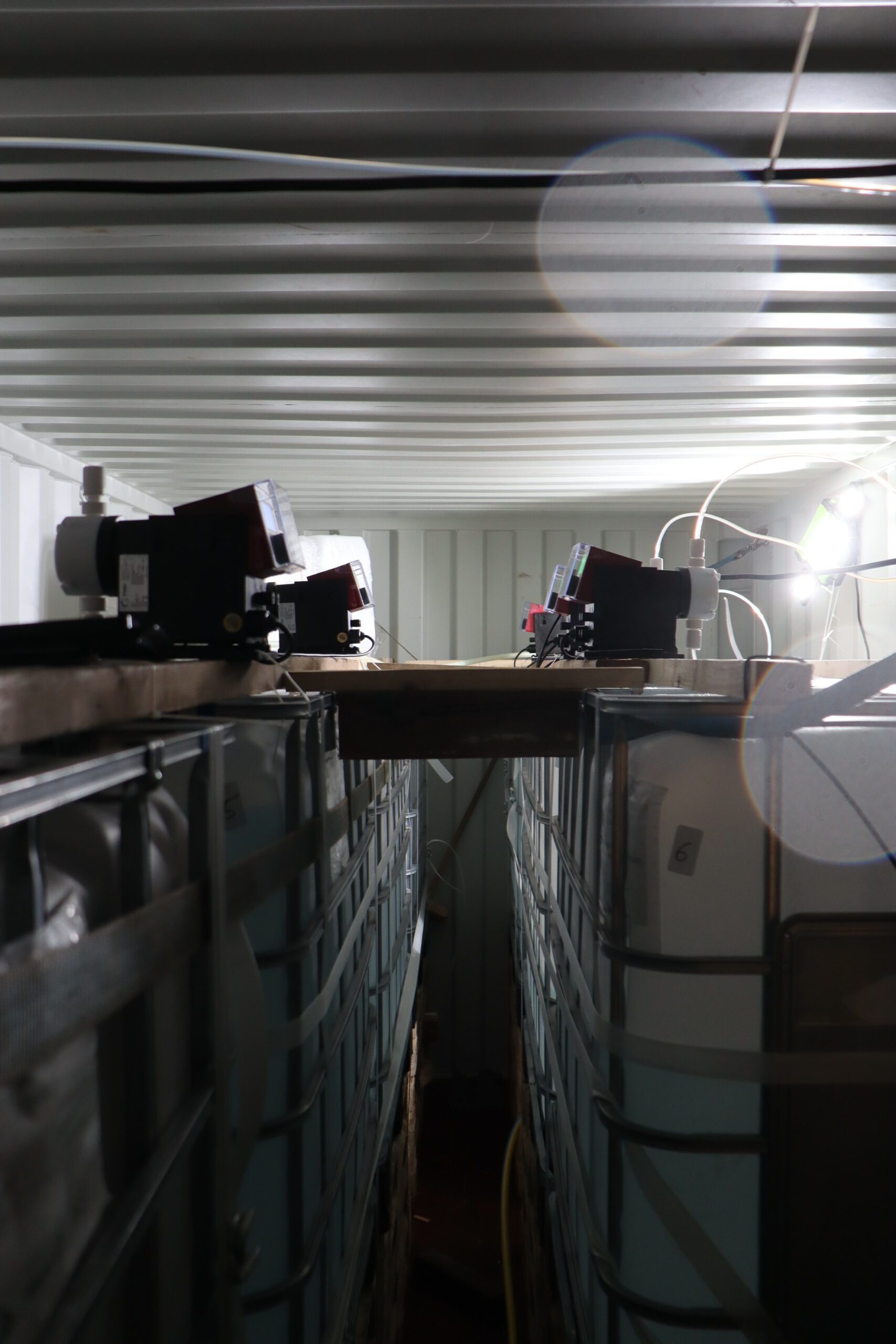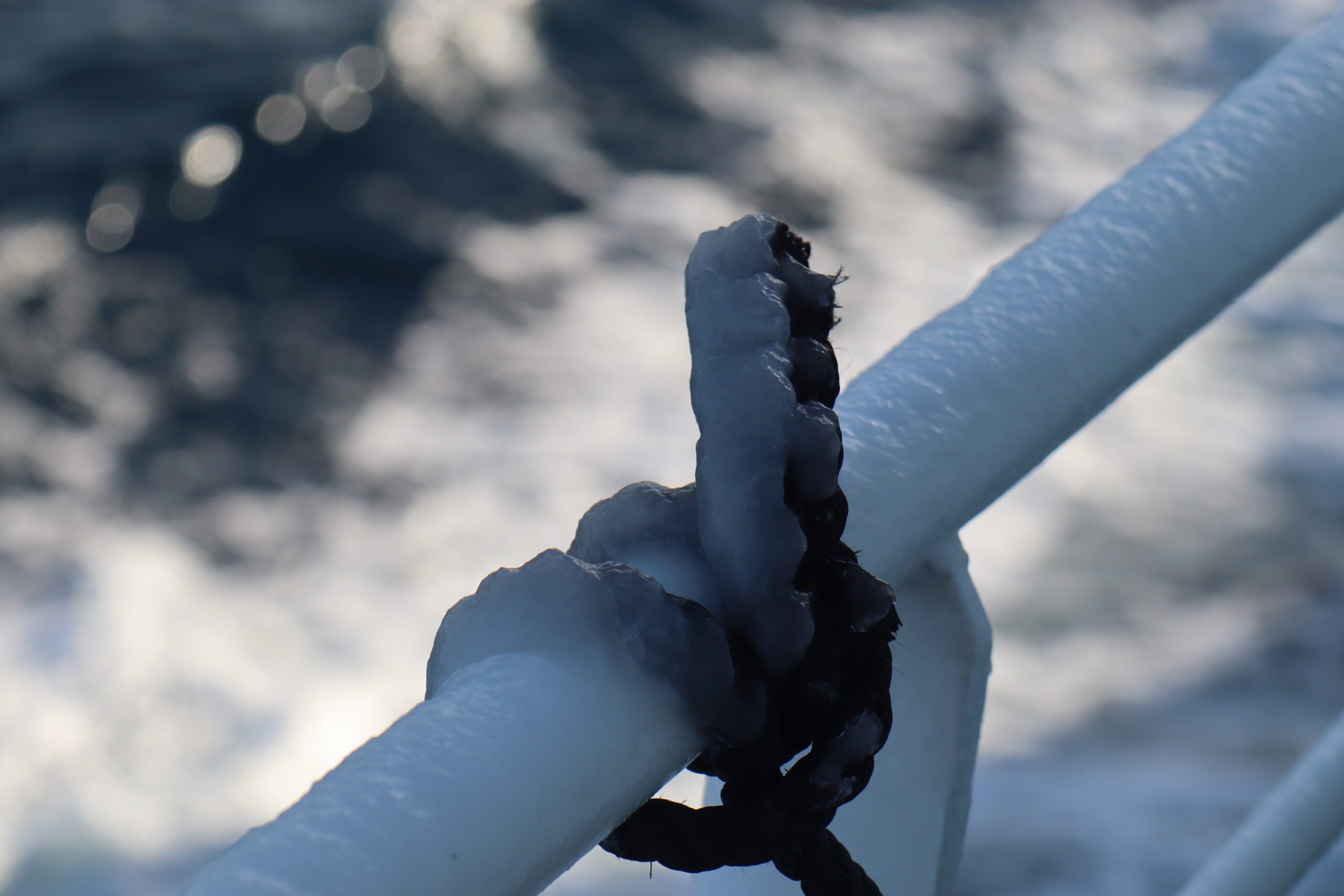 #Grundfos
#Dosierpumpe
#Membranpumpe
#PTFE
#Polarstern
#Antarktis
#AlfredWegenerInstitut